Evidence suggests that women will play a key role in raising the funds needed for the green transition, both as investors and industry decision-makers. Positive News spoke to two female finance leaders on the future of climate-focused investing
Maria van der Heide had a long career in human rights and environmental policy advocacy before she made the switch to the financial industry.
"Money talks," says the head of EU policy at ShareAction, adding that finance is where she felt she could drive the most change. "If you manage to convince the financial system to embed sustainability properly, then I think you can have a big impact."
ShareAction's mission is to harness the power of investment, to drive social and environmental progress. The good news is that sustainability-centred investment is on the rise. Funds that incorporate environmental, social and governance (ESG) criteria now account for 10 per cent – or $649bn (£514bn) – of all fund assets worldwide, a significant increase on previous years. In 2019, these funds represented just $285bn (£225bn).
According to US financial ratings and analytics firm Moody's: "2020 marked a breakout year for ESG performance", and in Europe alone, sustainable fund assets were up by 55 per cent between 2019 and 2020.
So, what's driving the trend? In part, women.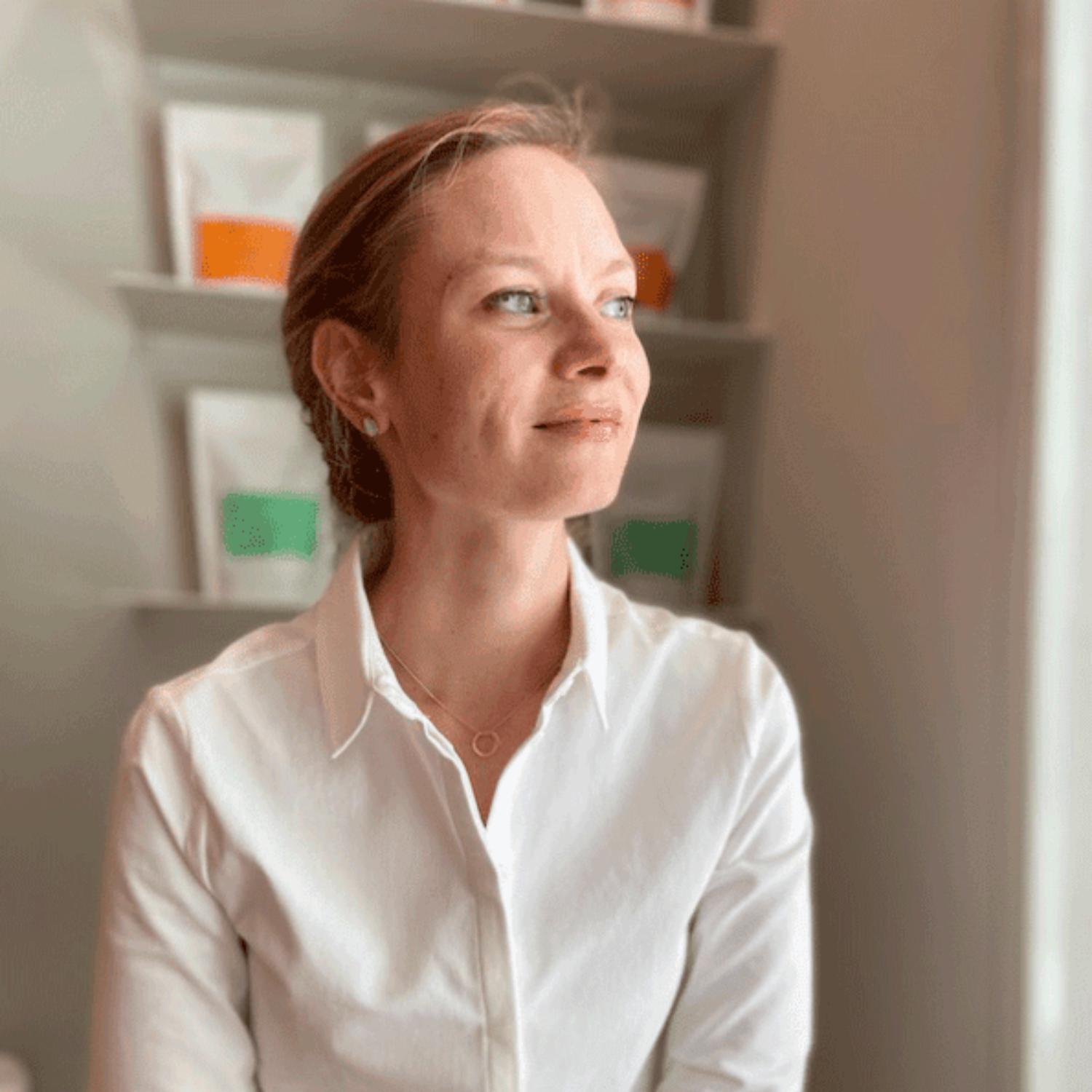 A 2020 YouGov survey commissioned by Canaccord Genuity UK, a wealth management company, found that over 80 per cent of women think it's important to invest in 'responsible' companies (72 per cent of men agreed).
Van der Heide stresses the importance of not generalising but says: "If I look back at my experience working with communities affected by big industry – such as big mining or infrastructure projects – when asking men and women about their needs, generally women tended to be more society or community-focused than men, who took more of a short-term perspective. Making sure we address the climate crisis, maintain biodiversity and respect women's rights (and human rights more generally), may therefore be higher up the female priority list."
Research conducted by the climate impact investment firm Clim8, in partnership with YouGov, found that women's drive to financially support products and services doing good in the world also shaped their buying habits. More than eight in 10 consider the environment when making purchase decisions, versus seven in 10 men.
If you convince the financial system to embed sustainability properly, then you can have a big impact
Clim8 aims to only invest in companies that are making a difference to the world in areas such as green energy, sustainable food and clean mobility. Users of its smartphone app can see the climate impact of their investments, such as tonnes of carbon dioxide saved and gigawatts of clean energy generated.
CEO Duncan Grierson is targeting a 50-50 male-female split, "or even higher", in the makeup of their customer base. While two-thirds are currently male, Megan Olwen Williams, the company's chief of staff and vice-president of operations, sees lots of potential to attract the interest of female investors.
"Making investments in this way is still quite new, but there are lots of opportunities to encourage more women to get involved," she says. "Investment can feel overwhelming for those fresh to the field, so demystifying what happens behind the scenes and the language used is important."
One initiative she's particularly excited about is the Junior ISA that Clim8 is due to launch later this summer. She hopes it will introduce a whole new group – and their mothers – to the notion of responsible investment.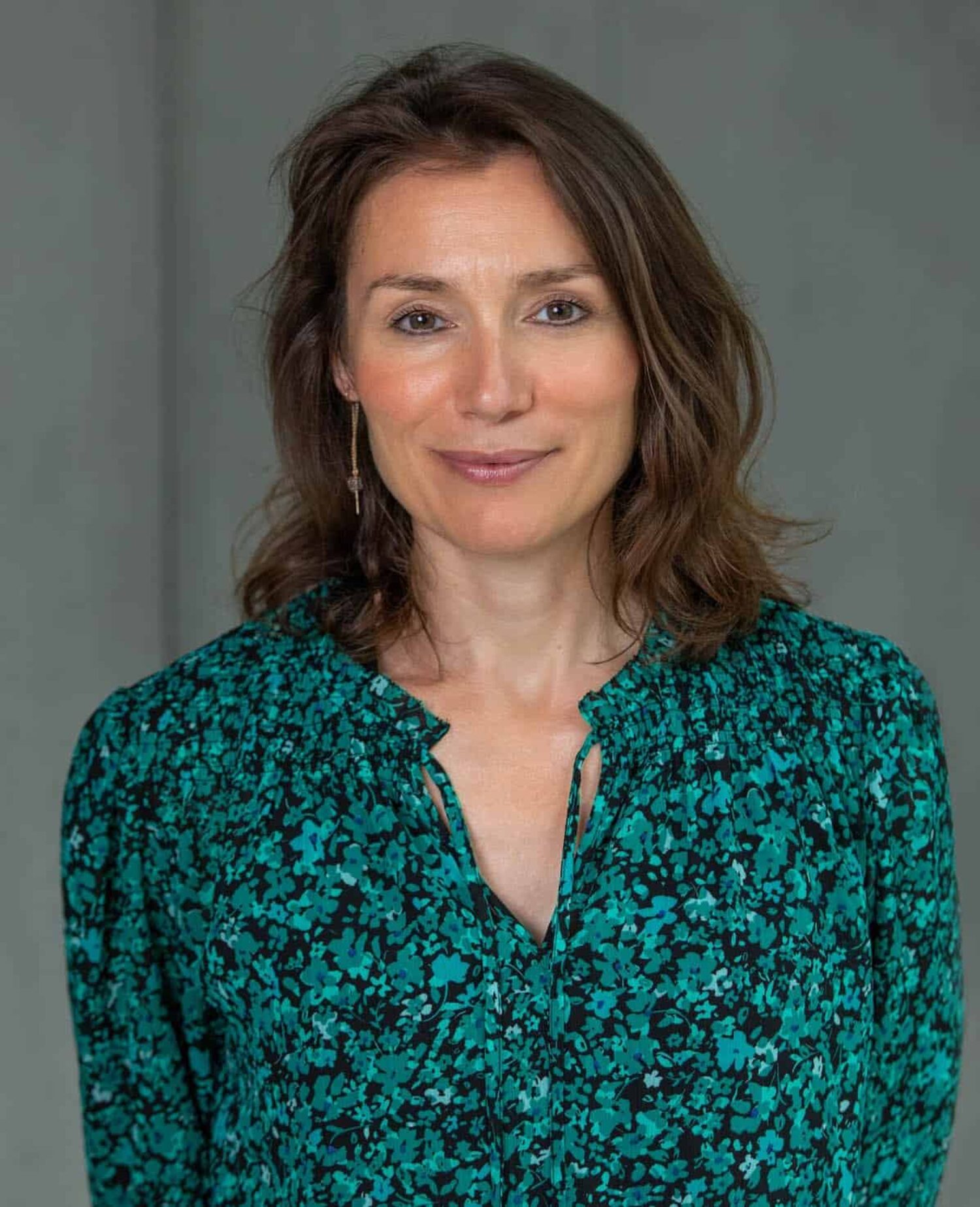 Beyond investing capital, there is evidence to show that women are driving the sector forward through leadership roles. It's a welcome trend in an industry still lagging painfully behind when it comes to gender equity. (A recent analysis by the Financial Times found there were more funds run by men called Dave or David than there are female portfolio managers, who ran just 7.7 percent of the funds examined). Encouragingly, in the five years before 2020, British recruiter Acre Resources appointed women to almost half of the top ESG jobs it filled.
Women in ESG are grabbing headlines too, providing inspiration for those thinking about getting involved. When fledgling activist investment firm Engine No. 1 forced its way into winning three seats on oil and gas giant Exxon Mobil's board, it was CEO Jennifer Grancio who led the charge. Credit Suisse's shareholder base also recently voted against management for a climate resolution filed by ShareAction, led by CEO Catherine Howarth and a coalition of other investors. The group, which represented an investment of €2.2tn (£1.8tn), called for the bank to strengthen its climate plan and accelerate its transition away from fossil fuels.
Olwen Williams first got involved in the climate-focused space when she launched her own sustainable cycle clothing company a decade ago. Eventually, she folded the business and moved into tech after "the maths didn't add up", but her love for the mission remained.
"For me, it's really important to get out of bed with that sense of purpose," she says. "There are days when you're juggling so many things and trying to fix a problem here, or another issue there. But it's nice to be able to step back and remind yourself that what we're trying to do is make sure the future is a brighter and better place."
While Clim8 still only has a small team of around 50, almost all of the senior managers are female, and there are two women in the six-strong executive team.
Some of the stats are promising but female representation needs to be improved across all areas of the investment space, van der Heide says.
"It's starting to improve and awareness [of the importance of diversity] is growing. In the Netherlands, for example, we have the first female minister of finance, and at the European level, [Ursula] von der Leyen is the first female president of the European Commission. It helps to have those examples."
Ultimately, having more women invest in and lead climate-friendly funds isn't the only way to drive sustainable investment forward. What's required is a wholesale shift of the sector itself, van der Heide adds.
"That may be helped by having a more diverse leadership team," she suggests. "If you want to respond to the fast-changing world, you need to make sure your decision-making structures reflect society at large. And it's really important for women to have a seat at that table."
Main image: Christina
This article is an advertising feature funded by Clim8. When you invest your capital is at risk. 
Credit: Source link